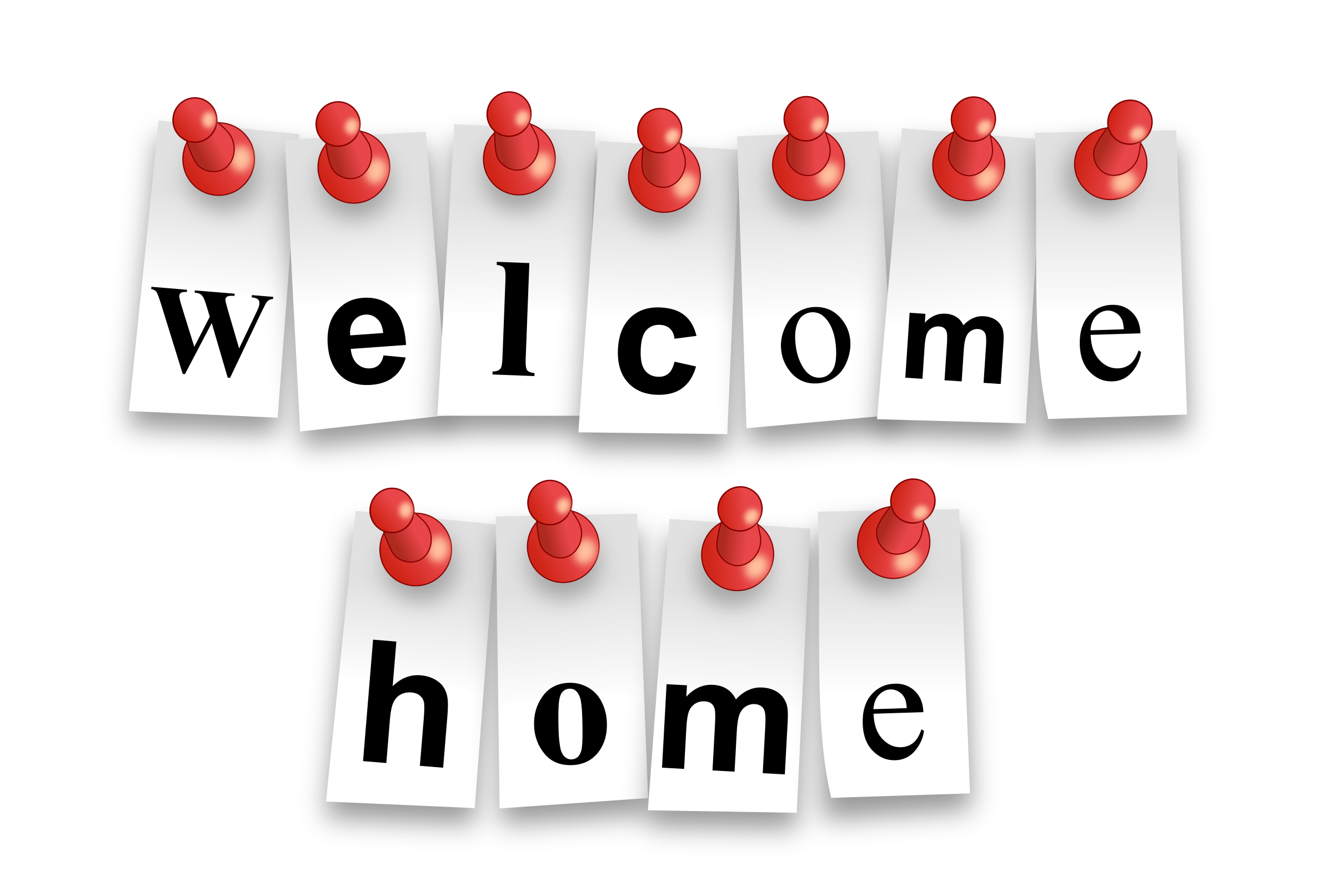 We arrived in Nairobi to flowers and 84 degree weather. We were met by an
entourage of people to carry our bags and shuttle us to our lodging. We arrived at the guest house to team of people waiting to welcome us offer tea and a scrumptious meal – at 1:00am!
While I was there I preached to thousands of people. I was praised and applauded. I was told by a number of people that my words – spoken and written — had changed their lives. One young man repeated to me a sermon that I had preached a year ago. Another young man road a bus 10 hours to come meet me and sit under my teaching. Even before I left, plans were already underway for my return a year later.
Karibu nyumbani!
12 days later I arrived in United States to Sparky the dog sniffing my bags (and other stuff). I was delayed in customs because I had maize flour and tea in my luggage. I arrived in Chicago to 18 degrees and 6 inches of unremoved snow and ice from my driveway
No one met us with flowers. Only one person helped carry our luggage and that was because he happened to be coming to the church at the same time as we arrived. I came home to plumbing problems to be resolved (my basement flooded 2 days before I left for Nairobi), financial uncertainty, a list of unanswered phone calls, and a do list as long as my arm.
Welcome home!
I remember having a conversation with my daughter about these contrasting realities of my life and telling her that after the first scenario, it can be challenging to deal with the latter. The only autograph I'm asked for at home is the one I provide for a check. The natural tendency of the flesh is to gravitate towards that which soothes your flesh and strokes your ego.
When I come to face to face with these aspects of my life, I am reminded of one of my favorite Charles Swindoll quotes – "Christianity is just so daily." How true of statement is that? For the most part, the Christian life is a grind-it-out-everyday mundane living with flashes of brilliance. On a daily basis…
…nobody applauds a mother for praying over her child while changing its diapers.
…nobody writes an article about a student who chooses to NOT cheat on a test or smoke a joint.
…nobody gives flowers to a business person who sacrifices profits in order to keep a promise to a client.
…nobody interviews the minimum wage worker who faithfully donates time and money to worthy causes.
"Karibu nyumbani" ushers me into a place of glory. "Welcome home" ushers me into a place of guts. The Apostle Paul writes about this two-sided coin in 1 Corinthians:
24 Don't you realize that in a race everyone runs, but only one person gets the prize? So run to win! 25 All athletes are disciplined in their training. They do it to win a prize that will fade away, but we do it for an eternal prize. 26 So I run with purpose in every step. I am not just shadowboxing. 27 I discipline my body like an athlete, training it to do what it should. Otherwise, I fear that after preaching to others I myself might be disqualified.
You see, everyone wants to climb the podium to receive the gold medal, but not everyone wants to descend into the trenches to do the dirty work that gets you there. We all want the toned physique of a finely tuned athlete, but most are unwilling to pay the price for the six pack.
The "home" in "welcome home" is where you practice what you preach; where you perform what you proclaim; where you process what you pray.
Home is where your character is forged, your faith in God's promises are tested, your confidence in God's word is tried, your integrity is exposed, and your resolve is resisted.
Home is where you lay awake at night questioning if you are in God's will.
Home is where you practice patience with a stubborn, child, show grace to disrespectful spouse, or choose peace in the midst of the storm.
In the absence of practice, performance and process there is no power, authenticity or authority to what you preach, proclaim and pray.
It is the roots, not the fruit that makes the tree. The fruit is simply the evidence that manifests the tree's identity. If you want to have a life that makes a difference, a life that brings glory to God, you will need to take care of home. Engage in the behind the scenes grunt work of prayer, meditation, discipline, forgiveness, Bible study/meditation/memorization that will give you the healthy roots that produce lasting fruits. If you want to have a life that is praiseworthy, serve your family, care for your friends, love your neighbors and handle your business with faithfulness and excellence.
In order to be welcomed home, you must first welcome home.
Jason P.